For nurses only
Twelve-hour shifts generally turn into or hour shifts. Forget dinner plans or the gym. In fact, on any workday, nothing else gets accomplished.
The constant on-the-go mindset, the mental preparation for any scenario, the endless multi-tasking, and the lack of even a minute of personal time all take their toll. Despite the long shifts, many nurses continue to want to work only three shifts a week.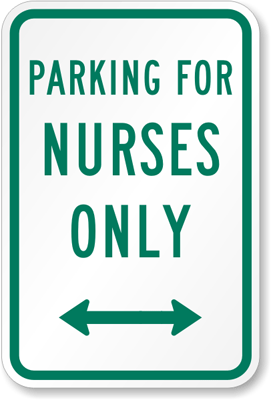 So why do nurses choose to work that many hours in a day? Most likely, working three days a week means having four days off.