Mission valley cafe san diego ca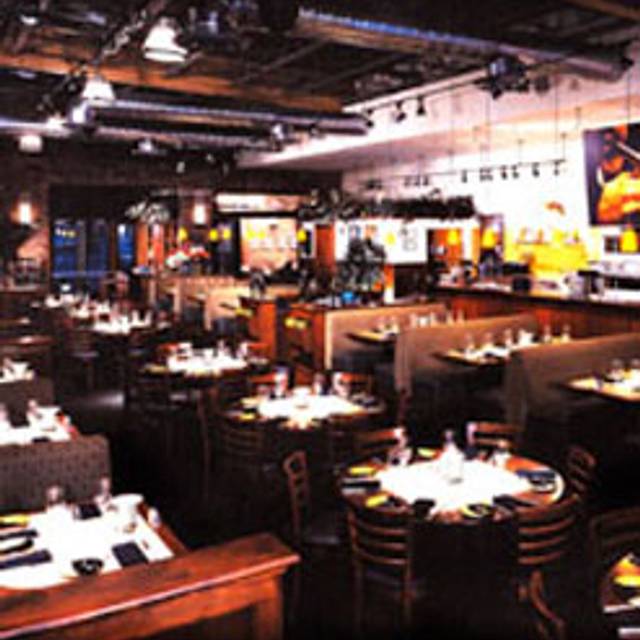 I met a friend of mine for breakfast this morning, plenty of parking as there wasn't to many people on the diner. We met at and I thought there would be more customers.
The parking lot and exterior of the building were both very We opted to eat versus the chain restaurant down the street. Overall I would say it was okay. The portions were big. My husband had the omelette with country potatoes which was really good. I had bacon and eggs with hash browns. We were seated in a cozy booth for five and Came to this conveniently located breakfast joint with my wife. Friendly Mission valley cafe san diego ca seated me immediately.
Brought waters and coffee. The only reason that I didn't give this cafe 5 stars is that the food is quite basic. But, for the simple cuisine it offers, it was terrific. After a week of restaurants, I was craving some healthy, fresh food and ordered a Cobb Salad Mission Valley Cafe refused to honor their own valid published coupon for dining there.
We got up and left, likely never to return. The food was good. The prep time was reasonable the server was very friendly and professional.
The serve time was ok. We go there because my wife likes the two thick pork chops. Last week her dinner had two thin pork chops, one so thin, it was really dry. Quality of food was not good at all. The rolls served are smaller. Good comfort food at reasonable prices.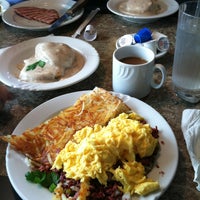 Like all restaurants some dishes are better than others, but I love the clam chowder and home made rolls. The portions are ample and a take home box is inevitable. Worth the effort to get there! The restaurant is closing its doors on August 12th.